About Online Dermatology
Dermatology deals with the prevention and treatment of various skin, hair, and nail diseases, as well as skin cancer. The advantage of online dermatology (also known as teledermatology) is that it provides faster and more convenient care for patients while reducing physical contact between doctors and patients, making it an effective method for combating pandemics.
Teledermatology has a long history globally, with several international congresses held annually, including the most recent ones in Houston and London.
About Us
Our team of qualified dermatologists are licensed and have 20-30 years of experience in dermatology, specializing in skin disorders such as moles, viral growths, skin allergies, and eczema. Our dermatologists have extensive experience in both private practices and hospital care, including research and teaching future generations of dermatologists. They provide assistance to patients of all ages, from newborns to the elderly, for a range of skin conditions from simple skin disorders to severe skin diseases.
How Does the Examination Work?
The examination is done through a dermatological mobile application called "MedInnoScan". Patients can take photos conveniently and discreetly at home and answer a questionnaire. Choosing a dermatologist for to send the case to is possible on this website. Payment by credit card is secured by the Saferpay certified system, provided by WorldLine, Europe's first and the world's 4th largest payment processor.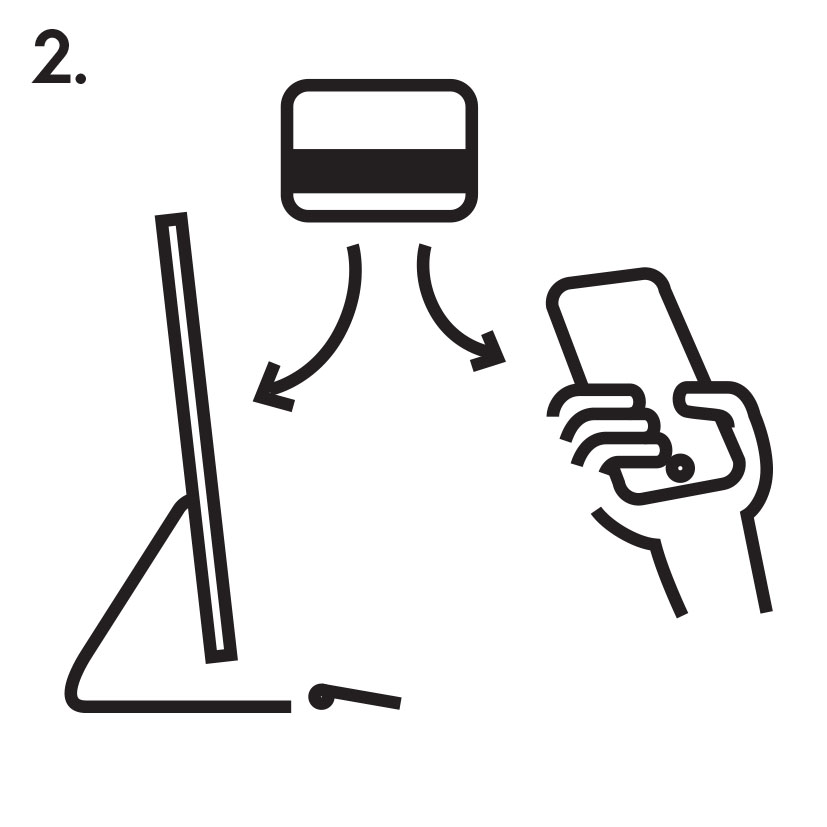 Select a dermatologist, and pay for the examination.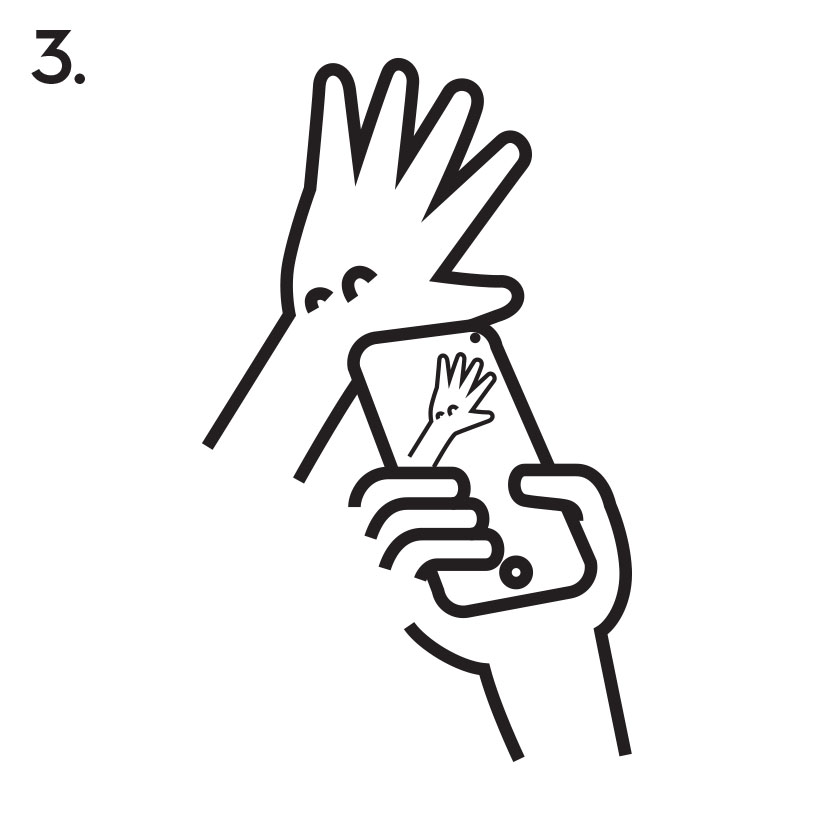 Take photos of the skin symptoms and answer the questionnaire. If you have issues using the application, you can find help here.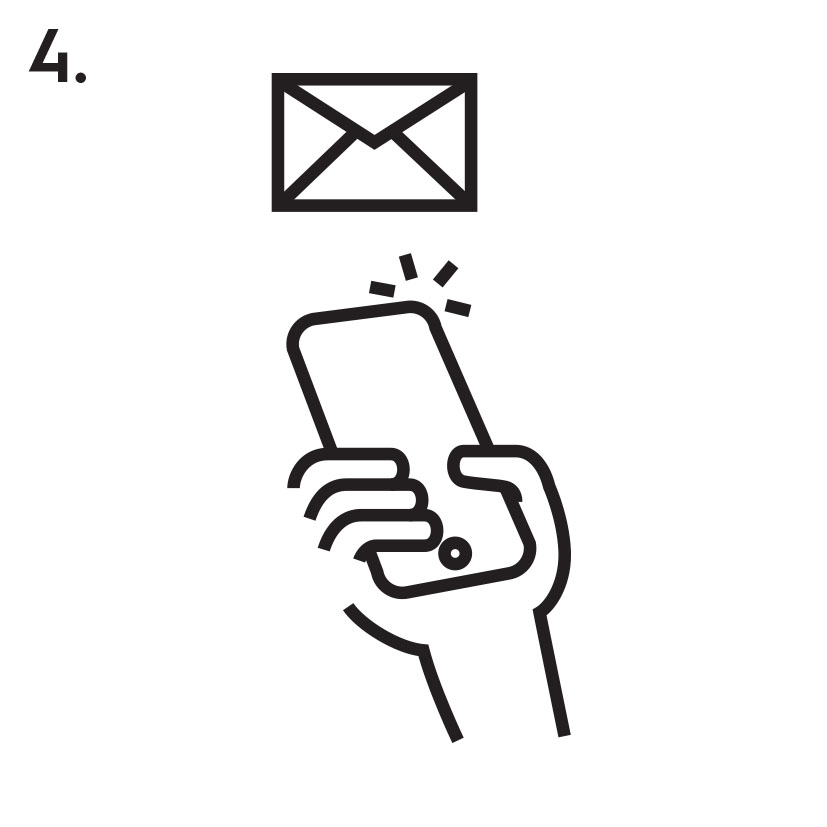 You will receive a reply from the doctor to your email.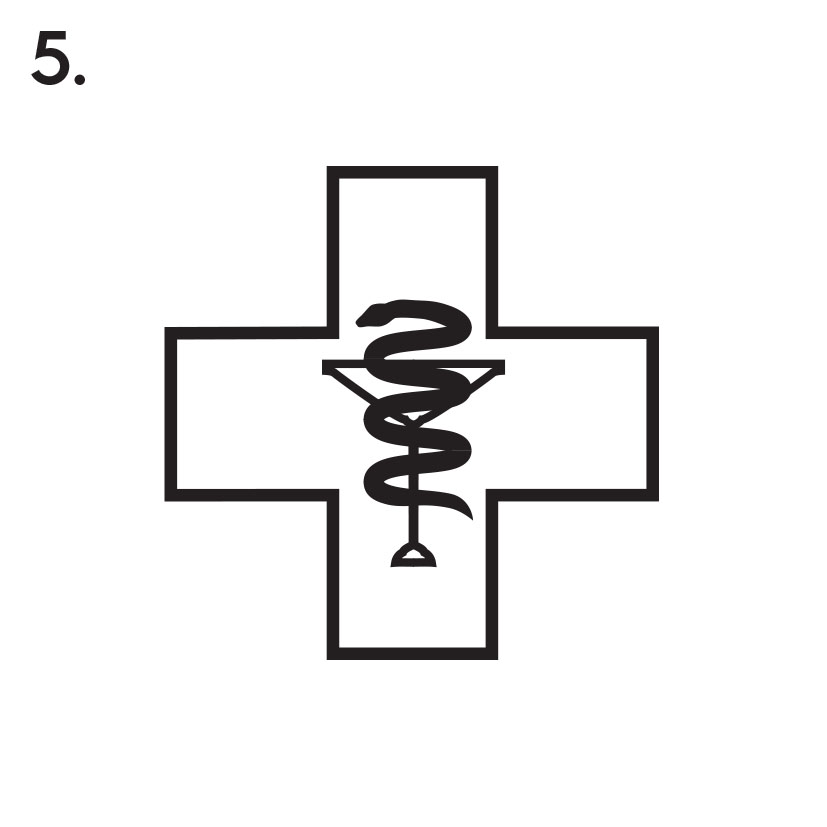 Please follow the doctor's orders. Based on the e-prescription you can buy the cream or medication in all pharmacies in the country. Please don't forget to bring your ID card to the pharmacy!
Tech support (English and Hungarian): +36 30 321 6463
Most of our dermatologists have nationwide coverage and aim to respond within one or two days. Each doctor in the list indicates the estimated time for completing the examination report. The chosen doctor will assess your images and provide therapeutic suggestions and treatment options based on the results. If needed, they can write a prescription and generate the examination report. The prescription will be sent electronically to the cloud, allowing you to pick it up at any pharmacy in the country after verifying your identity. You will receive the encrypted report, invoice, and instructions from the dermatologist via email. To open the report, you'll need to enter a code assigned to you in the app, which can be found in the settings menu (accessible by clicking on the gear icon). If further tests are required, your dermatologist will inform you.
List of doctors